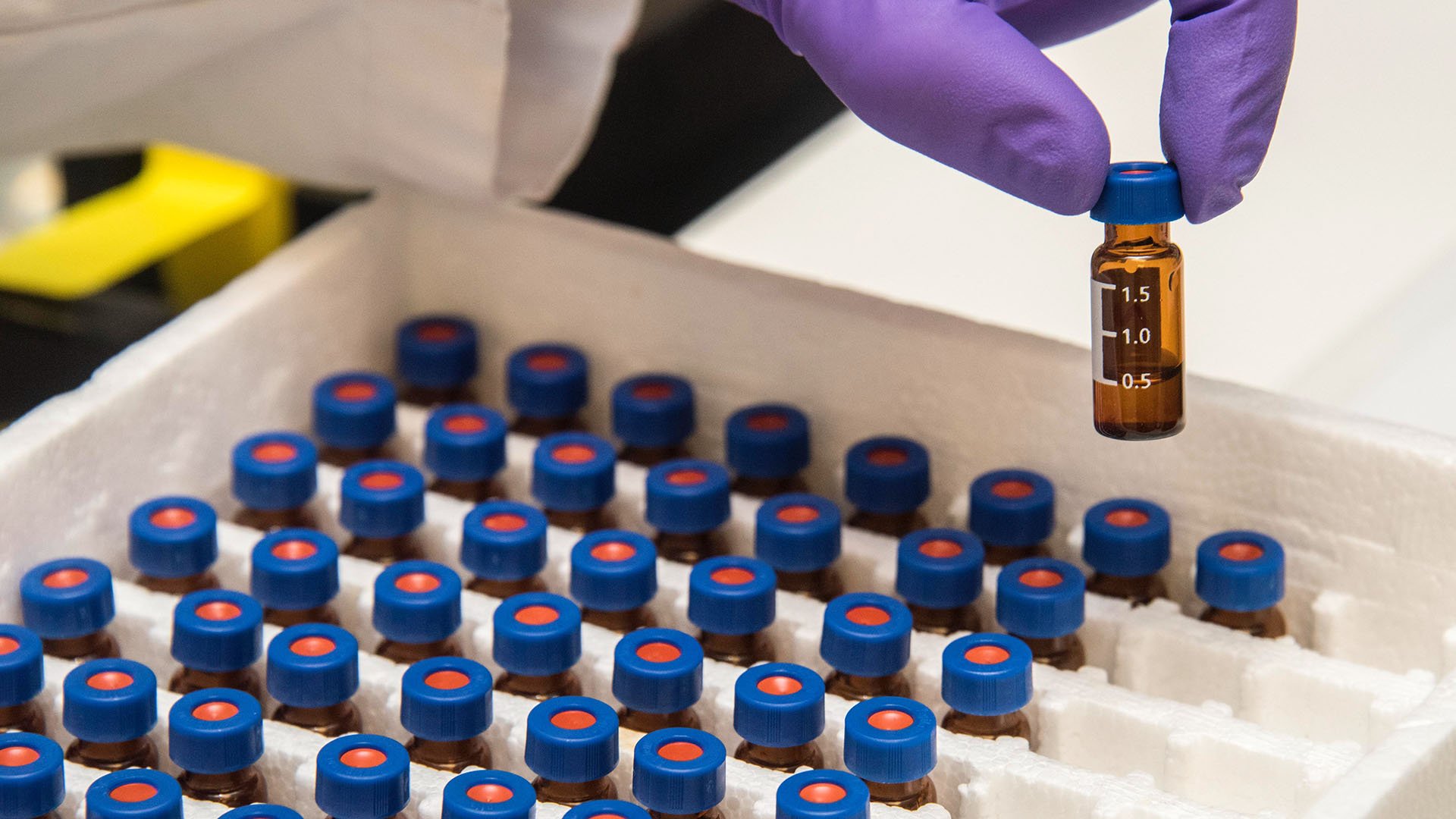 Supporting Healthcare Research through Logistics
Lab specimens are the first step to life-saving treatments, vaccines, and understanding the human body: they are irreplaceable. Having a specialty courier who can transport your time and temperature-controlled shipments around the world is crucial.
Key Impacts
Every shipment are tracked in real-time to eliminate human error and provide transparent, consistent communication

Ship globally with Optimize's courier network built of uniformed, professional drivers

Exceptional service that's second to none via trained operations experts who focus on healthcare logistics

University and Lab Research Services
Independent Labs
Lab specimen cannot be replaced or replicated. Using a specialty courier built specifically to handle medical specimen is crucial.
Universities
Different teams need different handling protocols. Optimize customizes your operating procedures to fits your team.
Blood and Cord Blood
Transporting blood is highly critical. Optimize built our transportation process to help eliminate failures through serivce, communication, and technology.
Clinical Trials
The Optimize difference means having complete visibility into your shipments through the entire delivery process to create a reliable and happy experience.